Built a truly customer-centric business with a comprehensive Customer eXperience Management solution
omniCXM relies on industry leading infrastructure to deliver enterprise level security, compliance and scale.
We work with your IT teams to ensure omniCXM integrates with your existing systems, policies and procedures for seamless integration.
Single Sign On integration
Role based access
End-to-end management
Financially backed SLAs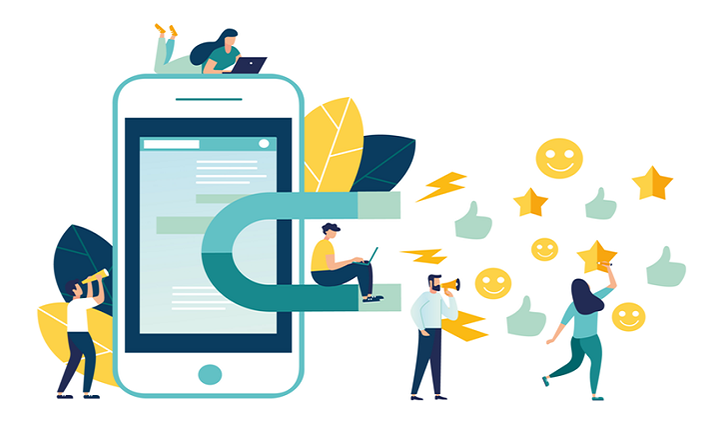 Customer Experience Management
70% of customer's buying decision are based on how was their experience with your business. An ideal solution should give a comprehensive view of the customer experience across all touchpoints and functions.

We help you capture your customers sentiments at every touchpoint- directly and indirectly. Our Machine Learning based Text Analytics, and advanced reporting empowers you to improve overall customer satisfaction, increase engagement and turn your customers into your advocates.
Contact us

Our solutions are deployed at over 200+ companies